Our Team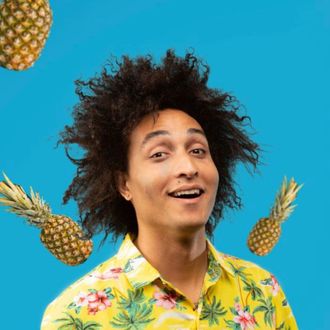 Gabriel Valentin, the writer of Digital Lizards of Doom, possesses long standing passions for composition and storytelling. When it comes to pop culture, he describes himself as a "hopeless romantic", the rose petals on the bed, champagne in the ice bucket, and of course a little mood lighting before stocking up on potions and heading into the next dungeon kind of guy.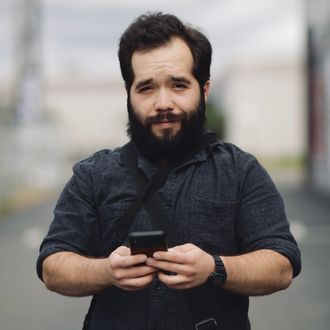 A Hobbit at heart, Dylan was invited to go on an adventure one day and has never stopped, driven by imagination he continues to pursue a life filled with creation. This journey has taken him to the magical lands of Theatre, TV/Film and now he finds himself as the Marketing Manager at the merry gathering of Digital Lizards of Doom.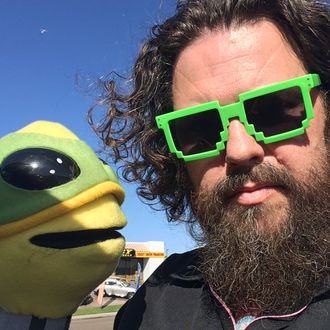 Bringing Valentin's vision to life is no easy task. Chance Boren helps create something that no one has ever experienced in a graphic novel before. To build up this massive world, Chance pulls inspiration from after school specials, anime, pop art, and gaming zines. Chance's background in the industry includes work on comics such as Transformers: Infiltration and Metal Gear Solid: The Comic Series.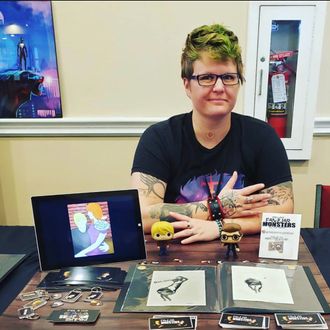 Ali Ross, Executive Administrator of DLOD, grew up in Casper, Wyoming, where she didn't have a resident friendly ghost BOOOOOO! What she did have was an aspiration to write and work in comics, she's finally achieving that goal with her own webcomic and as part of this amazing team!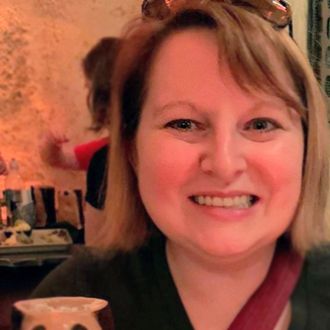 From wild and long Wyoming winters cooped up indoors, a genuine nerd was hatched: Stacie Abney.  A true master of her craft, Stacie serves as the Street Team and Promotions Manager, travelling to conventions nationwide & doing whatever she can to engage and with other fans (at any level) about all the latest fandoms!